Taxi Transfers To and From Eindhoven Airport
Find Unbeatable Value Taxi Transfers


Eindhoven Airport Taxis - Fares, Distances and Where to Find Them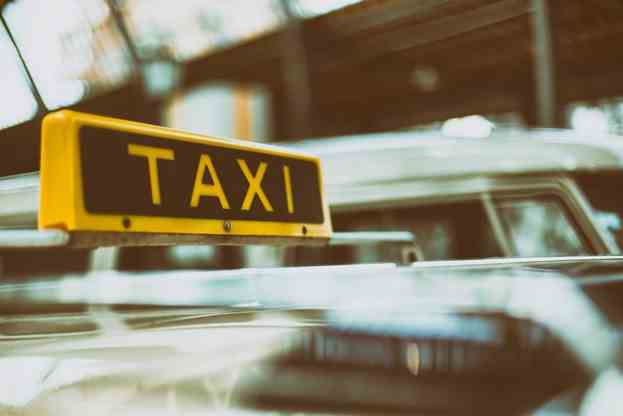 Passengers have transportation options at Eindhoven Airport, including buses, shuttles, taxis, rideshares, and car rentals. The railway is also accessible a ride away from the facility.
Taxis at Eindhoven Airport
To ensure that visitors and passengers to Airport receive the best possible service, the Airport has licensed several taxi and shuttle firms to operate at the Airport.
The Airport can be reached quickly and conveniently by various taxi and shuttle services. However, only authorized businesses will be permitted to pick you up from the taxi stands marked within the terminal buildings.
You may reach downtown within 15 minutes by taxi from EIN Airport. To take a cab, kindly go to the designated line for taxis at the Airport or dial the number directly. The fare to get into the city area of Eindhoven is roughly €30.
Rideshares at Eindhoven Airport
Suppose there are enough people interested in going to the same place simultaneously. In that case, a shared ride service can be arranged for those individuals who prefer to split the cost of transportation to their destination.
Several apps, like Uber, can assist you in hiring a taxi. Contact them directly to get information about the prices from the individual Rideshare companies.
Shuttle Services at Eindhoven Airport
Several hotels in Eindhoven offer shuttle services for their visitors. Ask about this service at your hotel if interested. Your hotel should be contacted to arrange for a hotel shuttle service from this Airport.
Taxi fares to & from Eindhoven Airport (EIN)
Taxi Transfer Customer Reviews
Available Transfer Options